Special Forces veteran Jake Tyler operates in the most dangerous places on the planet, working the shadow wars. This time, in the all-but-forgotten jungles of Colombia, it gets complicated when an unexpected love interest and a betrayal by his best friend puts him in the cross-hairs of a powerful cartel. In a race to outrun the U.S. and Colombian military through hundreds of miles of jungle,Tyler is on the most out of control mission of his life—and now, it's personal.
BUY IT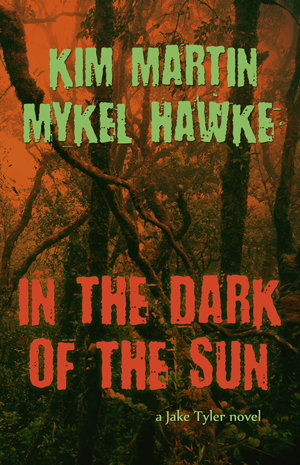 Get a personally autographed book plate, signed by Kim Martin and Mykel Hawke!
To order, us a copy of your In the Dark of the Sun purchase confirmation or receipt and mailing address.
Kim and Mykel are currently at work on the next Jake Tyler novel, set in Africa.
BOOKS BY MYKEL HAWKE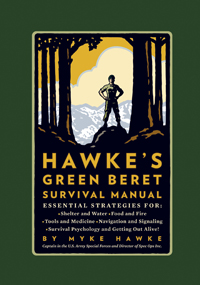 Essential Strategies For: Shelter and Water, Food and Fire, Tools and Medicine, Navigation and Signaling, Survival Psychology and Getting Out Alive. With more than 200 how-to illustrations and complete survival-training information, this is the most useful and user-friendly survival book available.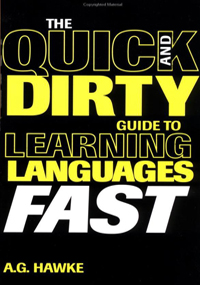 Designed for people who have no interest in learning complicated rules of grammar, Hawke promises that his method will help anyone become functional in any language in 7 days and proficient in 30. Includes a day-by-day schedule, a handy workbook format, and tips for mastering key elements quickly and easily.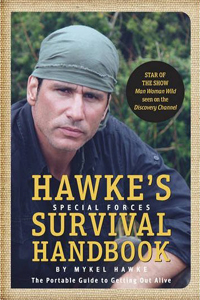 Hawke's Special Forces Survival Handbook provides illustrated how-to info on shelter, water, fire, food, first aid, tools, navigation, signaling, and survival psychology. Now with a flexibind cover and small format perfect for the glove compartment and backpack, this edition gives readers the tools necessary to survive the worst circumstances and make it out alive.
Read the KIRKUS Review!